Electric Scooter Tyre Fitment Service Centre
Getting New Tyres for your Electric Scooter has never been Easier.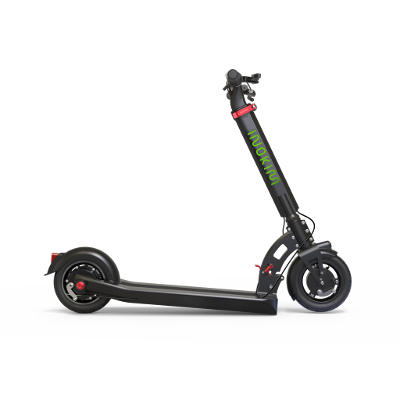 New tyres, tyre repairs and tyre replacement.

Our experts will help you find the right tyres.
How long does it take?
Generally new tyre fittings take between 30 minutes* each tyre you are replacing. When you book your tyre fitting we can confirm the length of the appointment required. Same day fitment* subject to availability.
Get in touch with our friendly team ❯
All the best tyre brands for:
Benelle
Bexly
Bird
Black Edition
BLVD
Carbon
Dualtron
e-Glide
Inmotion
Inokim
Joyor
Kaabo
Kugoo
Machine
Mercane
Nanrobot
Ninebot
OKAI
Razor
Segway
Speedway
Unagi
Xiaomi
Zero